KATY, TX COMMERCIAL LOCKSMITH, RESIDENTIAL LOCK SERVICES & OPENING SAFES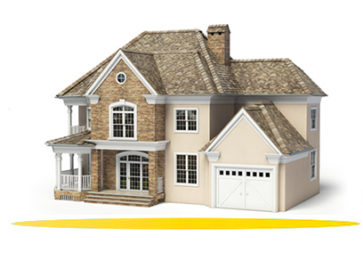 Residential Locksmith
How Can We Help With Your Residential Locksmithing Needs? We offer, a large variety of Locksmith Houston Residential Locks, Brands of hardware for all your Home security needs. We service, as well carry name brands locks such...
Read More
Professional, Friendly, Skilled Locksmith!
When it comes to locksmith services in Katy, Texas, We assure you that we handle every situation with the utmost care and professionalism!
Safe Opening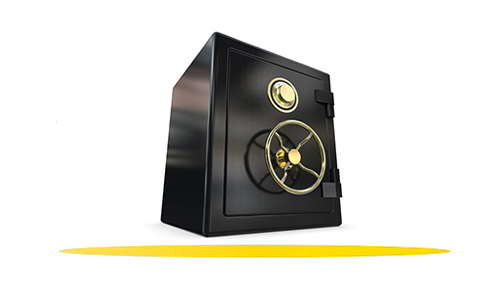 Our Locksmith Can Help With Safes & Vaults Katy, Professional Safe Opening Services, Our trained locksmiths are equipped to manipulated any type...
Read More
1st Choice Locksmith
Proudly servicing the Katy, Texas and surrounding cities of Houston, Texas